Get Involved
When we work together, we win! Volunteer with Voto Latino and make a positive change in our community.
Start here to get involved in your community.
What does it mean to volunteer for Voto Latino?
See how our volunteers are registering voters in Chicago: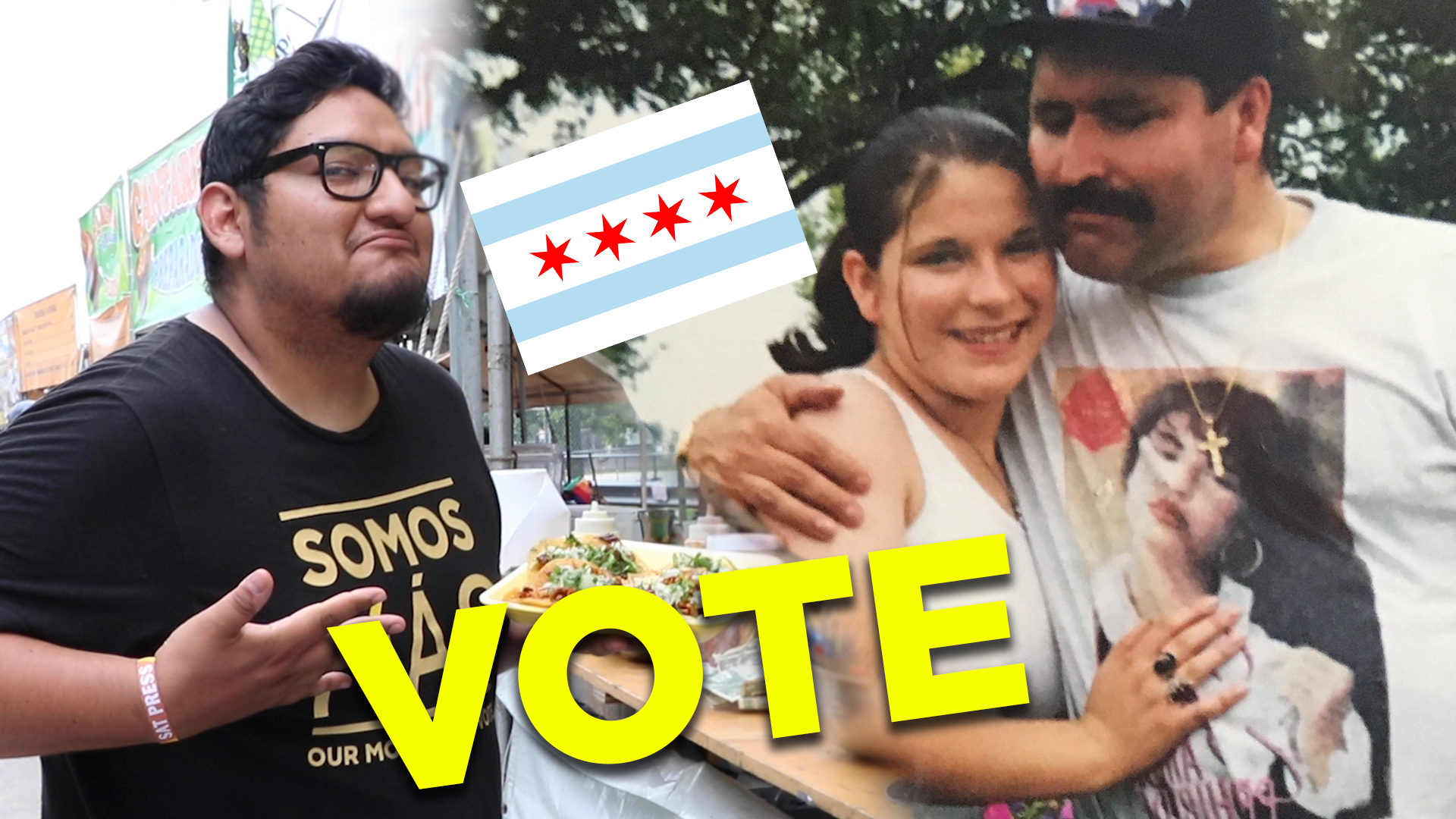 Rush a donation >>
We just registered our 213,274th voter this election cycle! Will you chip in to help us reach our goal of 500,000??