Voto Latino is uniting and empowering the Latinx community
Already registered?
There's more to do:
I make the personal decision to vote because I have the privilege to utilize it. I understand that some members of my family and my community do not have that privilege, I personally feel that it is my civic duty to make them feel heard through my power to vote. Jennifer Garcia
Cornelia, Georgia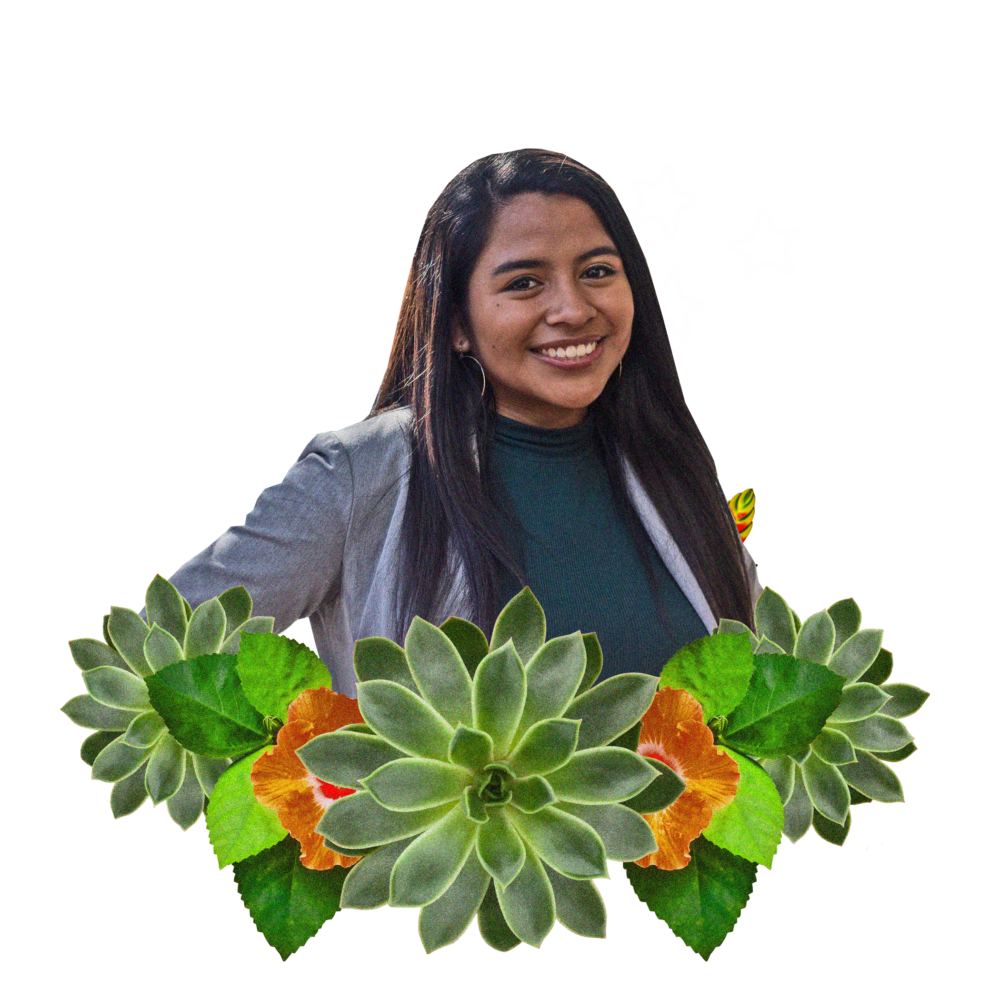 Attention Virginia Voters!
Early voting has begun — be sure to make a plan to vote! Polls are open now through 7 pm on November 2nd.