Voto Latino is uniting and empowering the Latinx community
Already registered?
There's more to do:
I make the personal decision to vote because I have the privilege to utilize it. I understand that some members of my family and my community do not have that privilege, I personally feel that it is my civic duty to make them feel heard through my power to vote. Jennifer Garcia
Cornelia, Georgia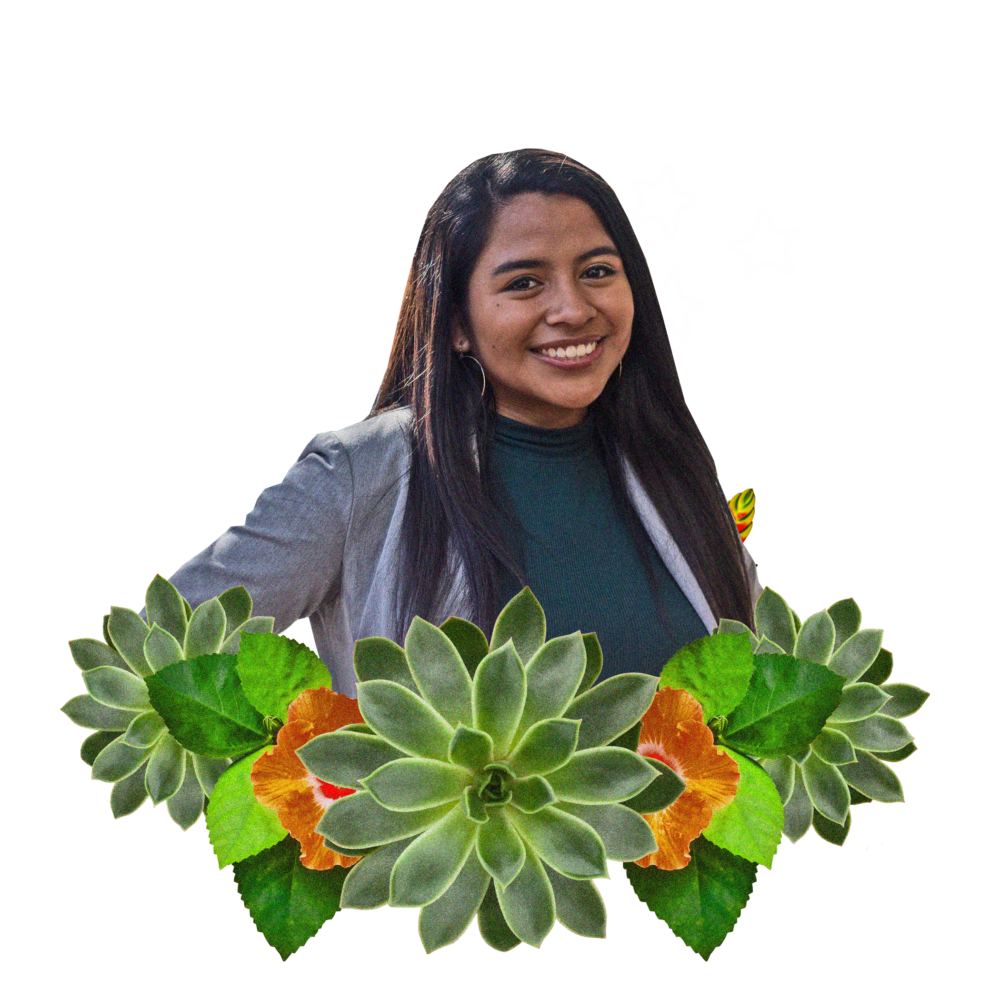 Exclusive Opportunity Ahead of Giving Tuesday
Two anonymous donors have pledged to MATCH all donations up to $20,000 to help us register and mobilize Latino voters in swing states ahead of the 2022 midterms. Chip in now and have the power of your gift doubled!