Voto Latino is uniting and empowering the Latinx community
The first step is registering to vote.
Already registered?
There's more to do:
I make the personal decision to vote because I have the privilege to utilize it. I understand that some members of my family and my community do not have that privilege, I personally feel that it is my civic duty to make them feel heard through my power to vote. Jennifer Garcia
Cornelia, Georgia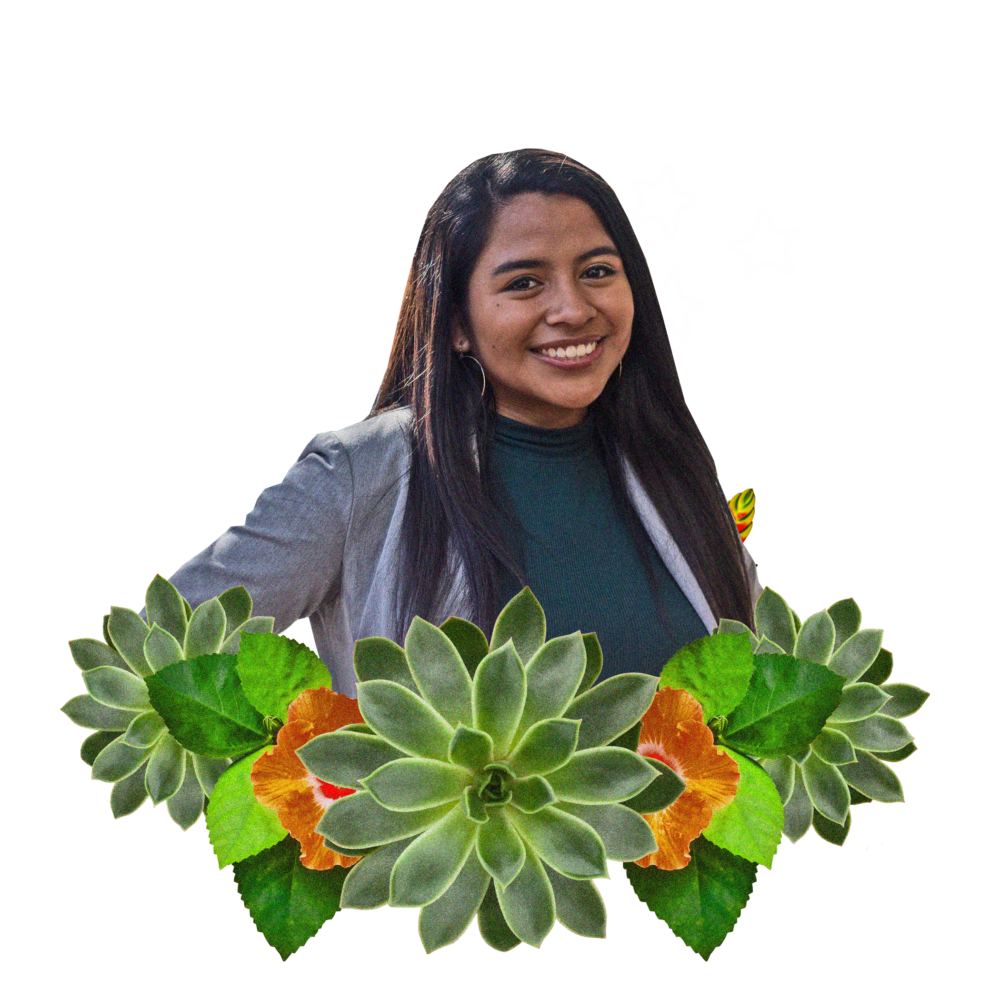 REPRODUCTIVE JUSTICE STARTS WITH PRO-CHOICE VOTERS
Our research has found that the majority of Latinos in battleground states support abortion rights. Help us double down on efforts to identify, register, and mobilize pro-choice voters ahead of the midterms.